design / build / optimize / host / Support
Cleaning Company Websites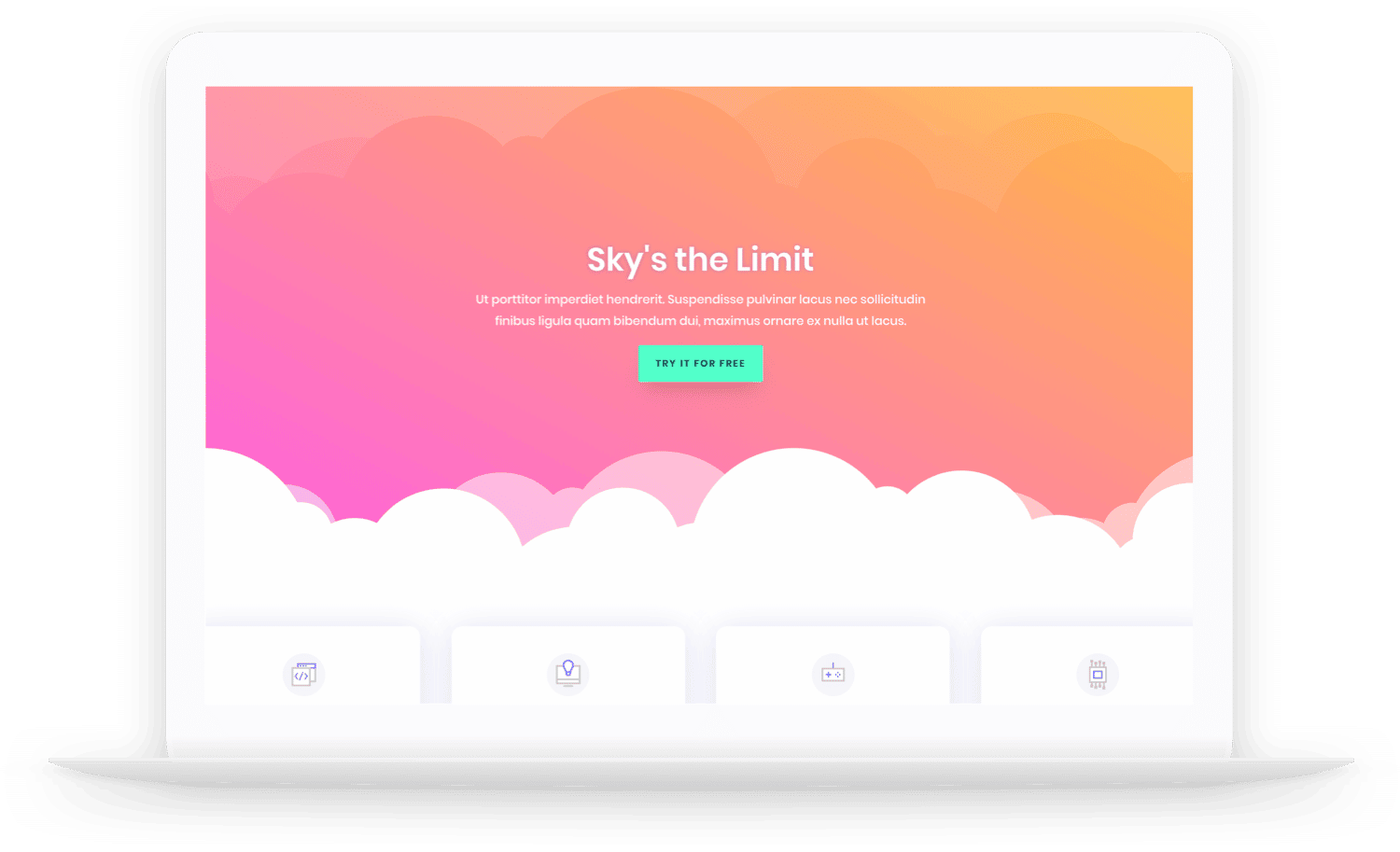 What Does A Website Do?
Websites are much more than a combination of HTML, CSS, and other silly coding names. Websites are like dynamic menus that exist to not only inform potential leads, but to capture the attention of a targeted audience and convert them into profitable leads. Your website does NOT just have to be a menu of your services; a well-built website will convert viewers into paying customers while you're sleeping or doing your thing!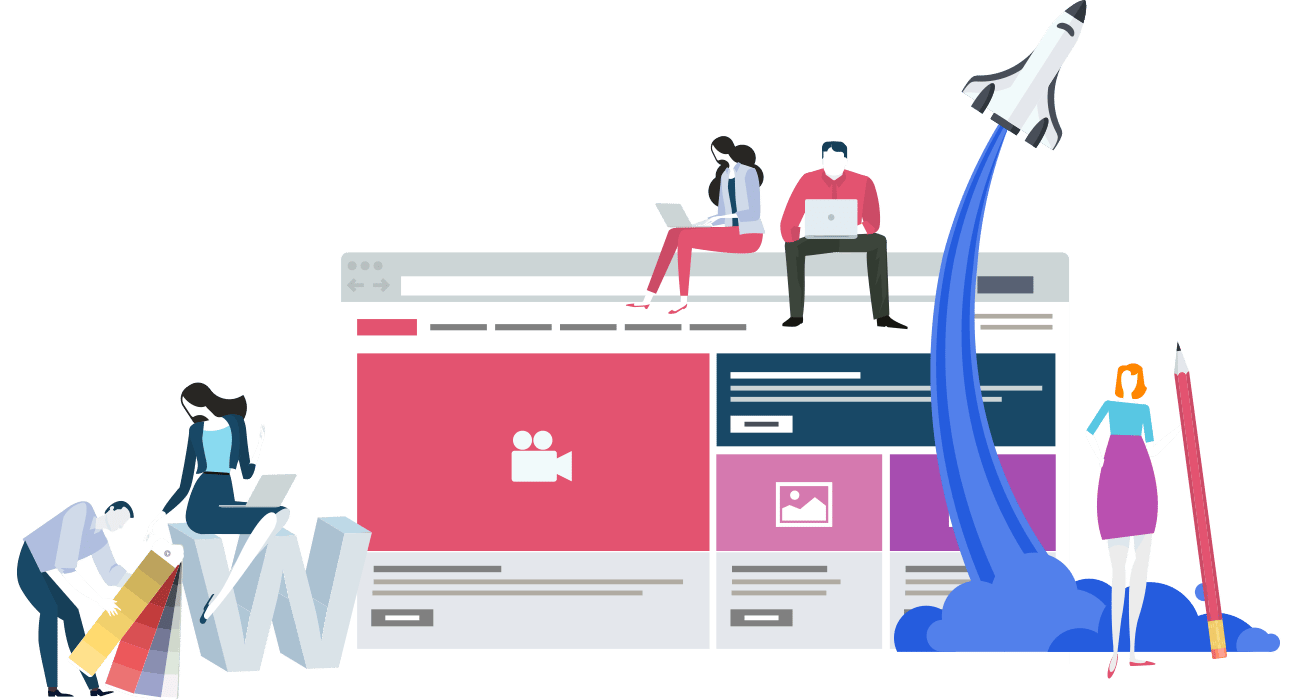 Future Proof!
We build most of our websites with WordPress. Unlike Squarespace and Wix, WordPress is both user-friendly AND expandable. WordPress is a very versatile platform, so adding additional features later on does NOT require a major redesign or changing platforms! WordPress is the largest and most popular website platform!
If you buy a website from us or not, we're here to help you dominate. We understand not every company has the resources to start off strong. We are here to help anyone we can.
Free Services:
Content Auditing
Social Media Auditing
Software Recommendations
Marketing Strategy Suggestions
We empower cleaning companies with AFFORDABLE booking software that runs 100% on the website, with no downloads or licensing!
Amelia WP
 is a highly customizable booking plugin for WordPress, notable features include:
Easy Interface
Email/Text Reminders
Employee and Customer Calander Integrations
Reoccurring Appointments
Accept Deposits or bill full invoice
And so much more!
The more you connect with your audience, the more your viewers will convert to paying customers! We set websites up with advanced analytic tools to record information about viewers and use intuitive email capturing strategies. Even if you are not planning on marketing soon, growing an email list early has so many benefits. Advantages:
Get detailed information about viewers
Smarter online ads (Facebook, Google, etc)
Retarget viewers that did not make a purchases
Send thank you emails to clients
Send surveys to clients
And SO much more!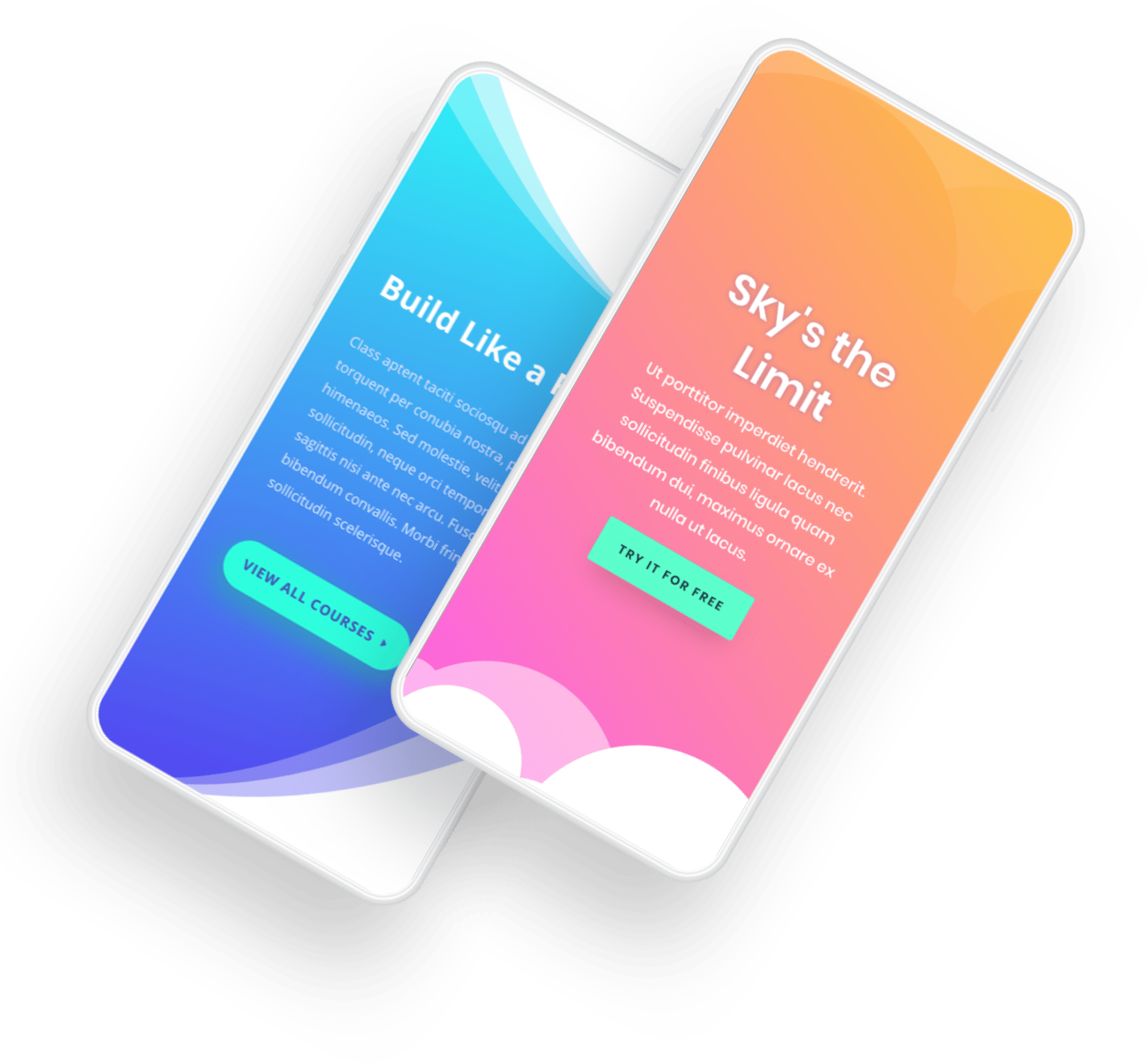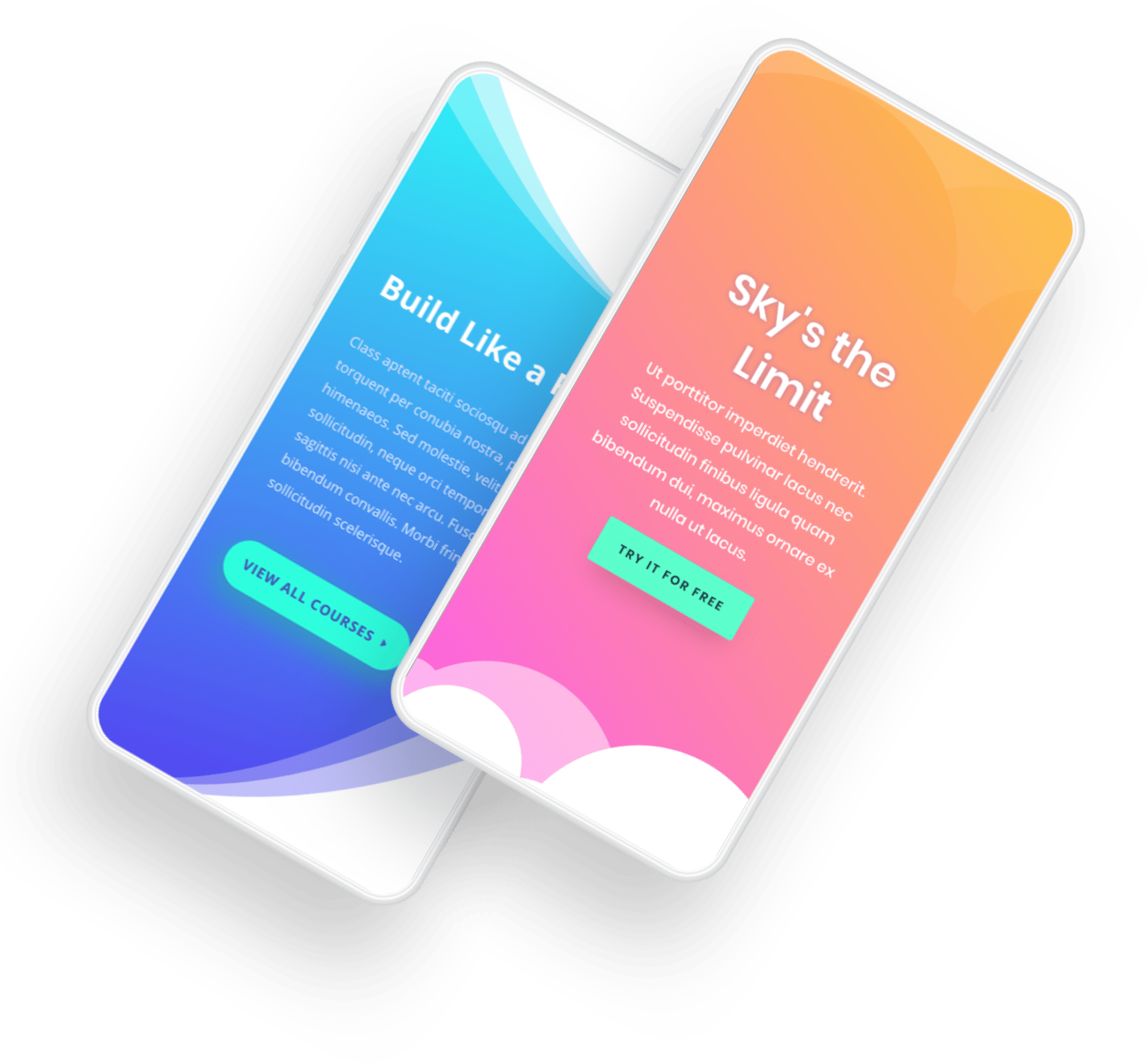 SEO Is Included!
SEO stands for Search Engine Optimization. Using specific keywords and backend file names/structures, you are more likely to rank higher on search engines like Google and Bing. Not only do we provide SEO, but we also optimize your Business Listing on Google, Google Maps, and other mainstream listings. More than just Web Development.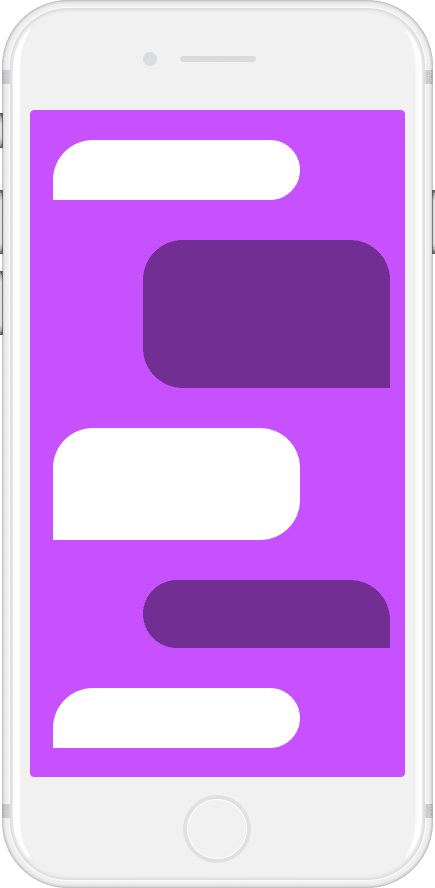 Are You Ready To Grow?
Whether you're ready to embark with us or just have questions you may use the form below!