design / build / optimize / host / Support
Snazzy Solutions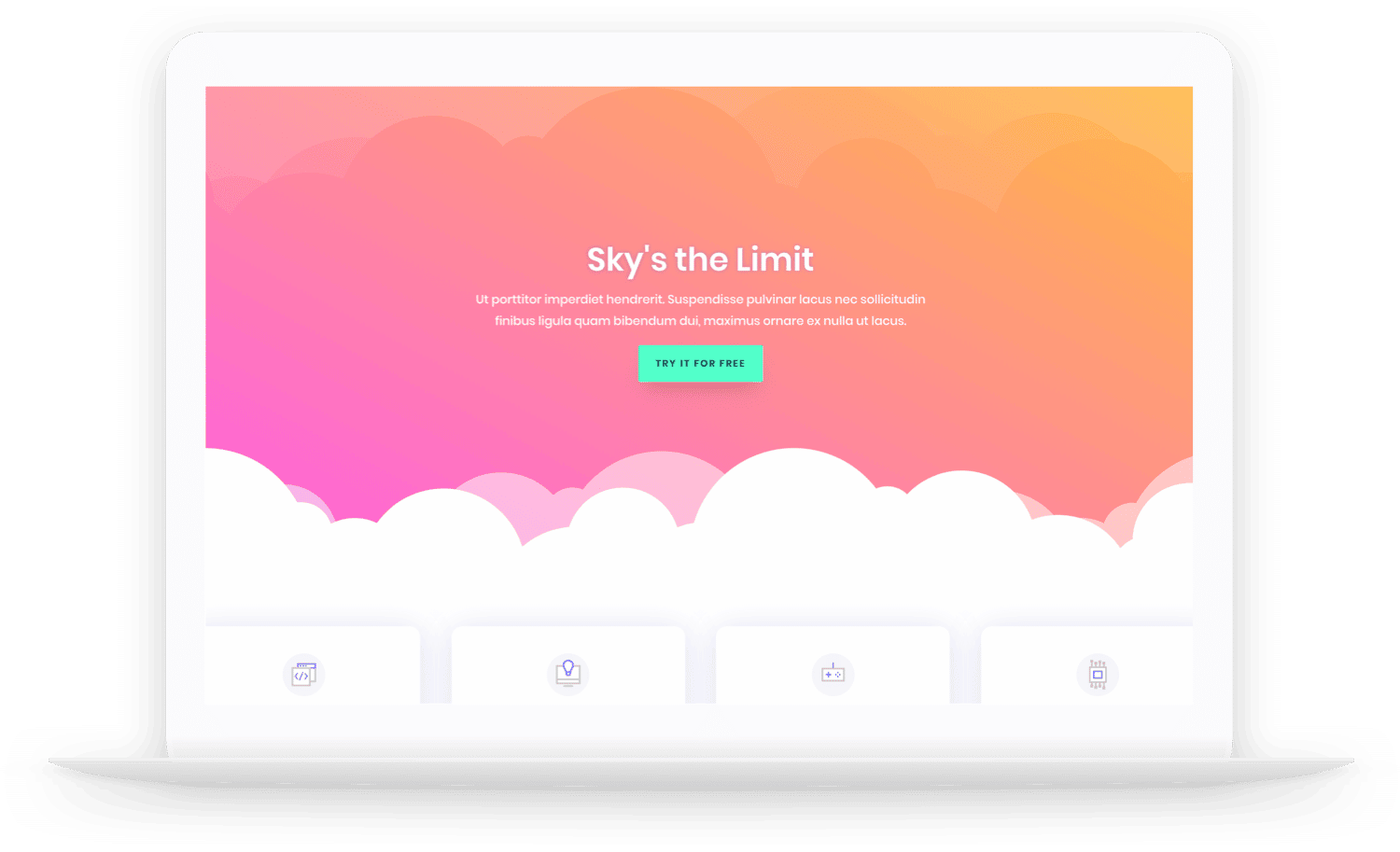 Why Choose Us?
We love what we do, and we will make sure you love what you buy. There is no risk, unbeatable support, and no waiting days or weeks for simple edits or email responses!
We are committed to providing a fantastic customer experience. All our sales calls will be with the employees doing the work so that you know exactly what you're getting. Once you are set up with a website, we are here to help you use it to its maximum potential.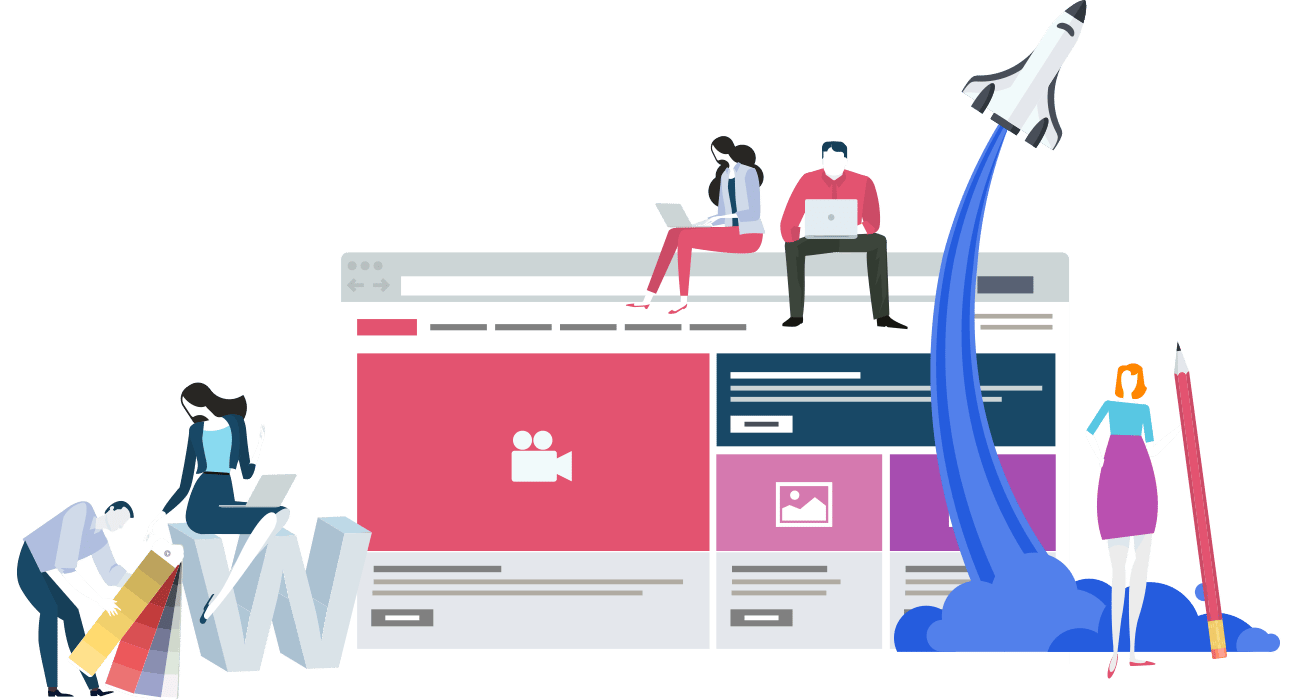 Fast & Responsive!
Our websites are not just optimized for desktop, but phone and tablet too! We use the best tools and servers to make sure our websites could not be faster. 

Shopify is a complete eCommerce platform that lets you start, grow, and manage a business.

WordPress is an online, open source website creation tool written in PHP. But in non-geek speak, it's probably the most powerful blogging and website content management system (or CMS) in existence today.

Magento is a large open source CMS that gives an opportunity to expand business operations in the e-commerce world.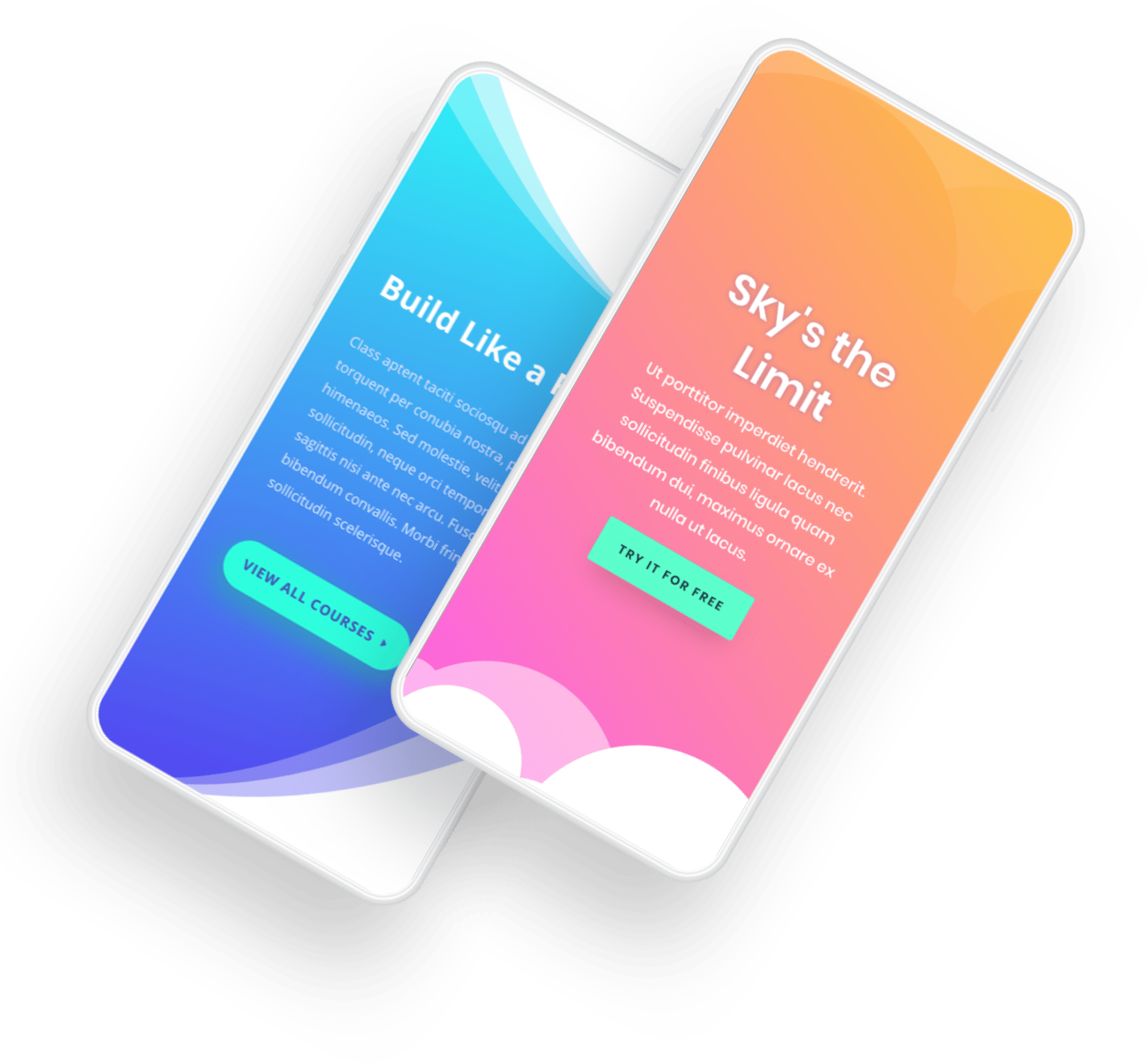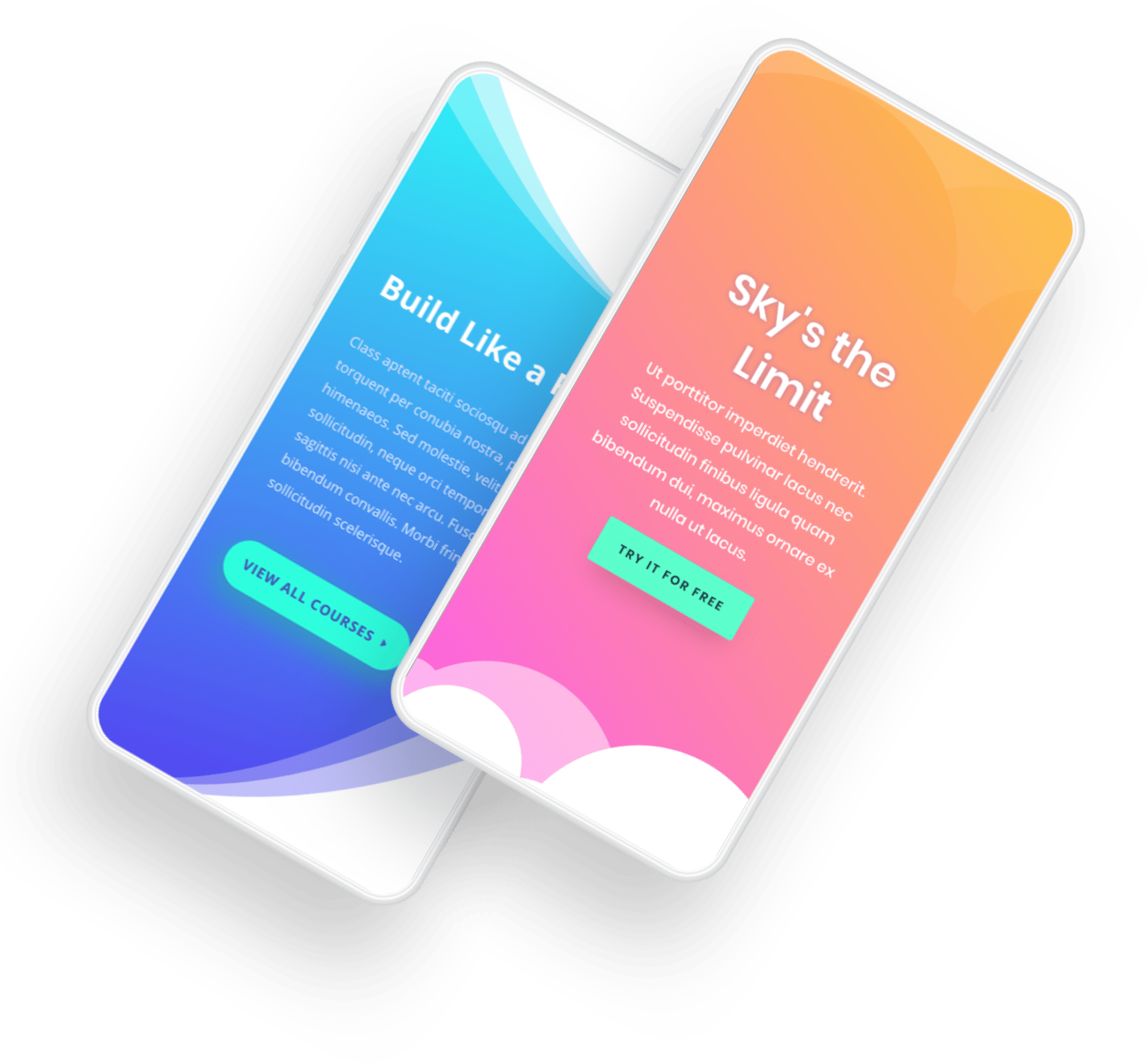 Rank Higher On Google!
Search Engine Optimization, SEO for short, is achieved by using specific keywords and backend file names/structures, so that you are more likely to rank higher on search engines like Google, Yahoo, and Bing.
Not only do we build websites with SEO as a priority, but we also optimize your Business Listing on Google, Google Maps, and other mainstream listings to make sure you can maximize your website's traffic!