website design & development services
Need A Website?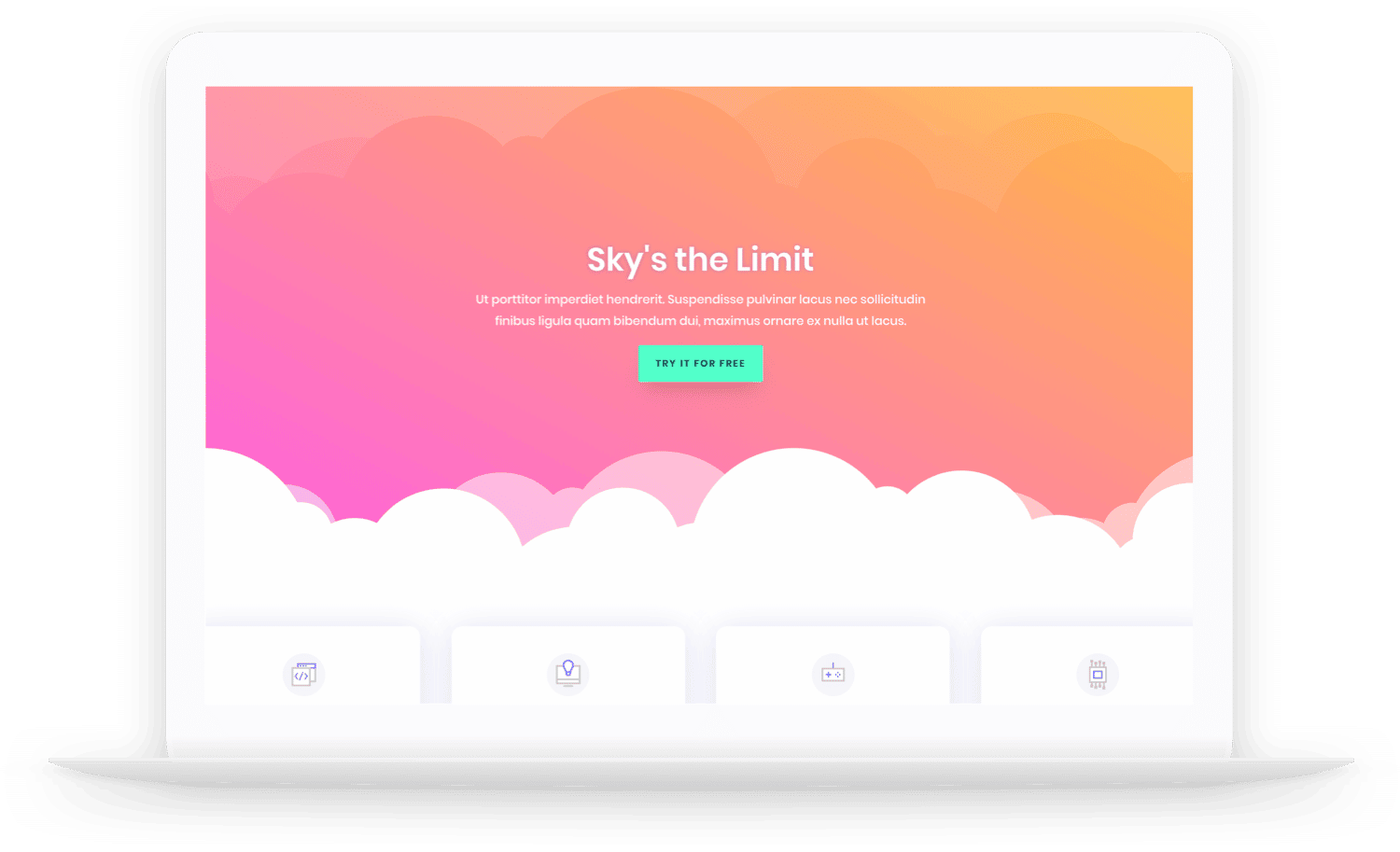 We Build Awesome Websites!
We design & develop websites that help businesses thrive and grow! Our websites are designed to attract more visitors and convert them into customers. We use the best platforms and design trends to create sites that are not only visually appealing but also user-friendly and easy to navigate. We also offer a wide range of pricing ranges and plans to make sure every business can get a website!
Whether you're starting from scratch or looking to revamp your existing site, we can help you achieve your goals. Template based sites or fully custom, we are here for you. Contact us today to learn more about our website design and development services.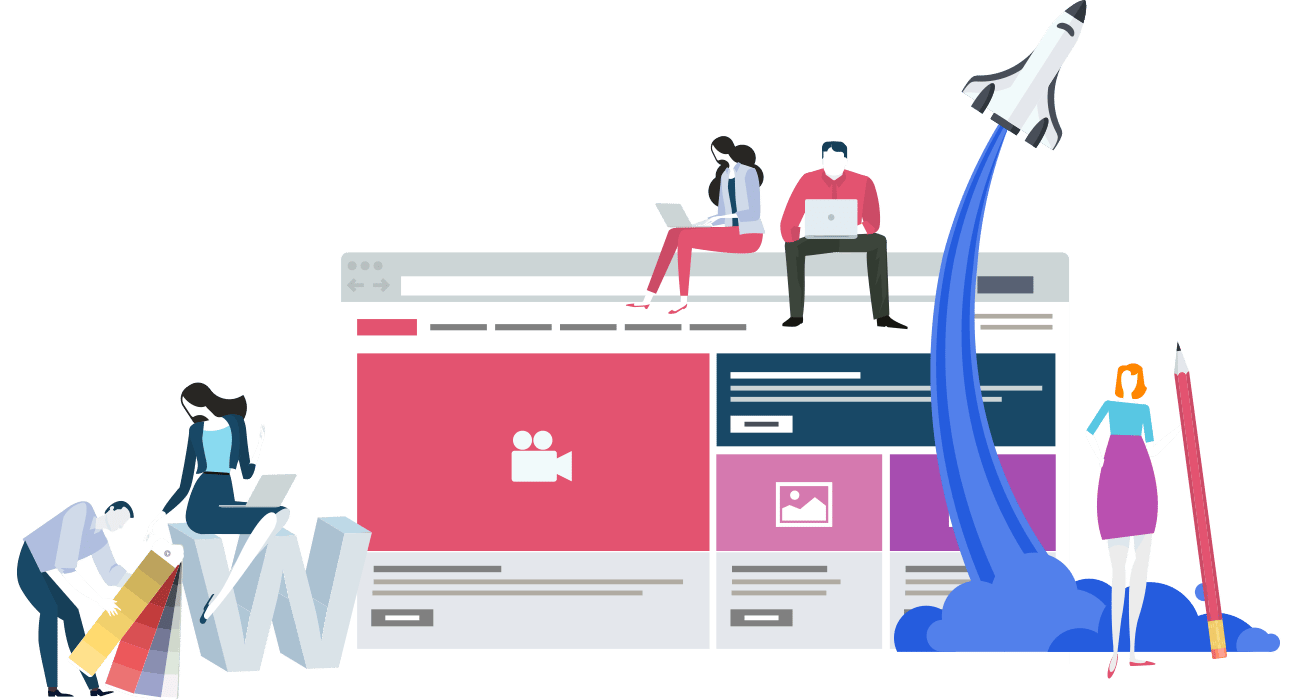 Fast & Responsive!
Our websites are designed for speed and responsiveness. No matter what device your customers are using, (desktop, tablet, or phone) your website will load quickly and look GREAT. We use only the best tools and servers to make sure our websites are as fast as possible. We also offer affordable and dependable hosting services so that you don't have to waste time looking for the best (most of our client's websites are hosted on AWS, aka Amazon Web Services)!

Shopify is a complete website eCommerce platform that lets you start, grow, and manage a business.
Want to enjoy an unlimited trial of Shopify with no commitments or CC required? Click here!

WordPress is an online, open source website creation tool written in PHP. But in non-geek speak, it's the most widespread and powerful website content management system (or CMS) in existence today. Powering 42% of the internet!
With our website development skills, we can build powerful systems for your website(Video Libraries, Courses, Car Rentals, Membership Websites, Bookings, and more)!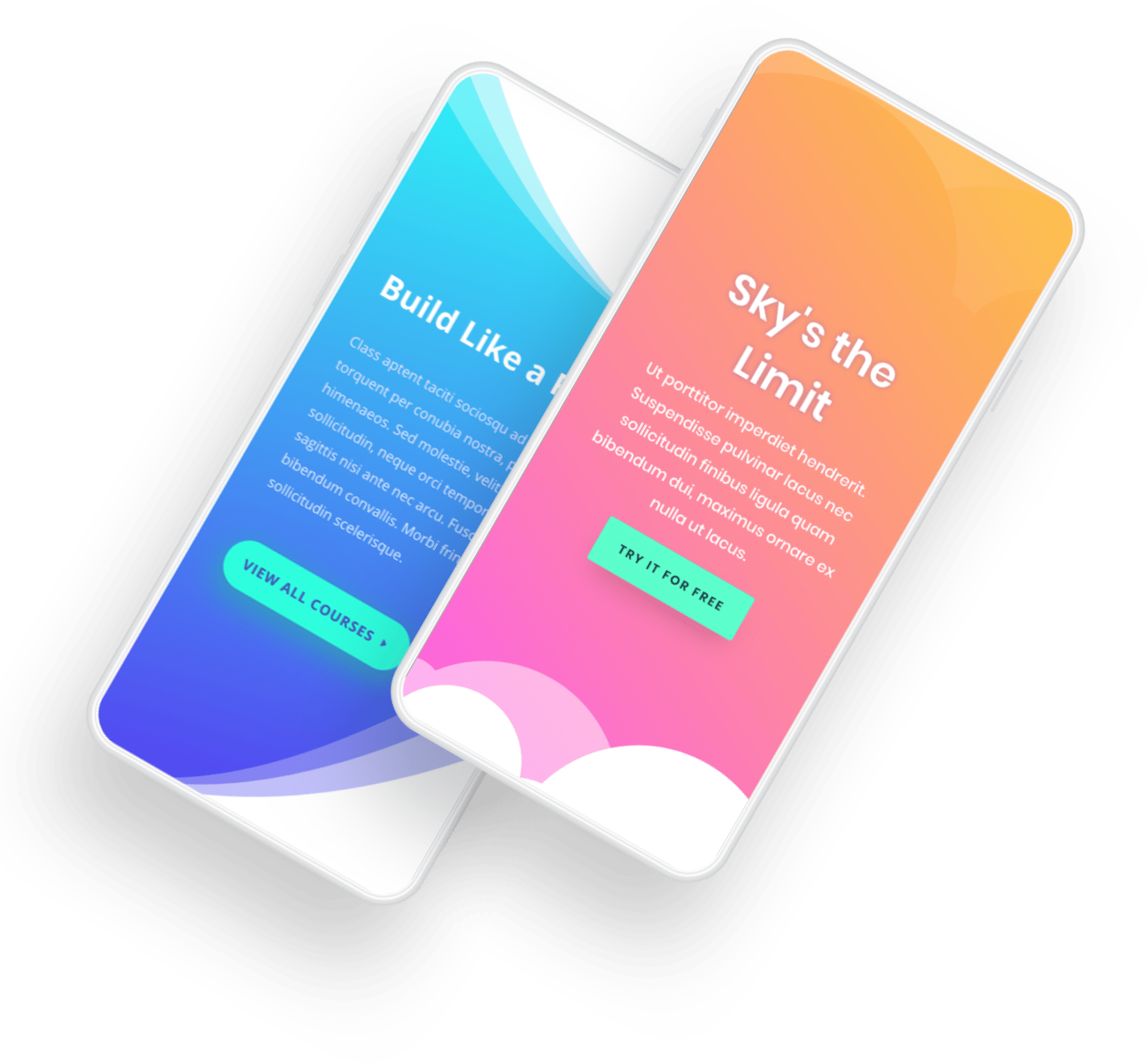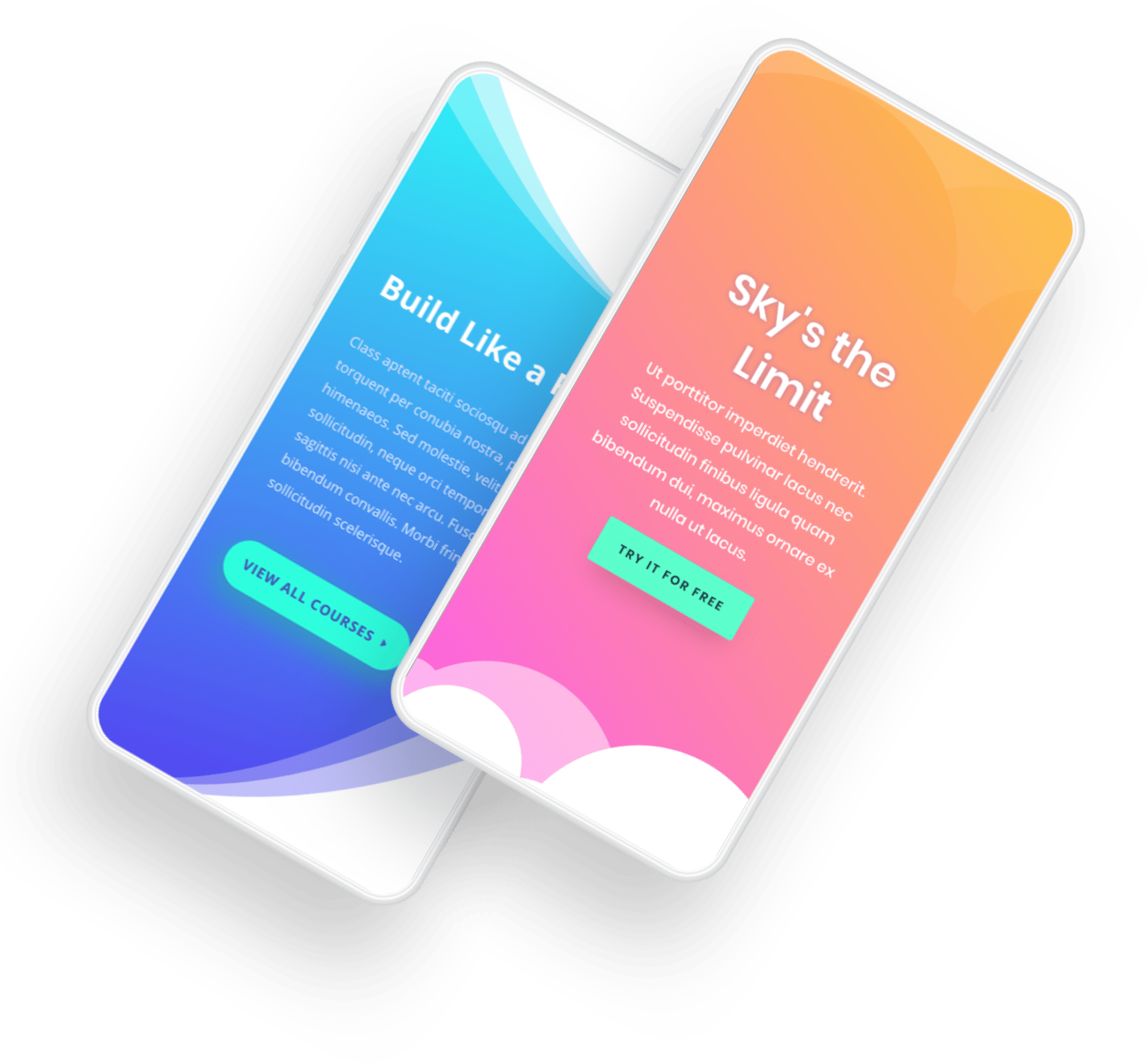 Rank Higher On Google!
Search Engine Optimization, SEO for short, is achieved by using specific keywords and backend file names/structures, so that you show up on search engines like Google, Yahoo, and Bing. We also will create/optimize your Google Business Listing to help you get even more clicks! (25% of our leads come from people searching "Website Designers" on Google / Bing!)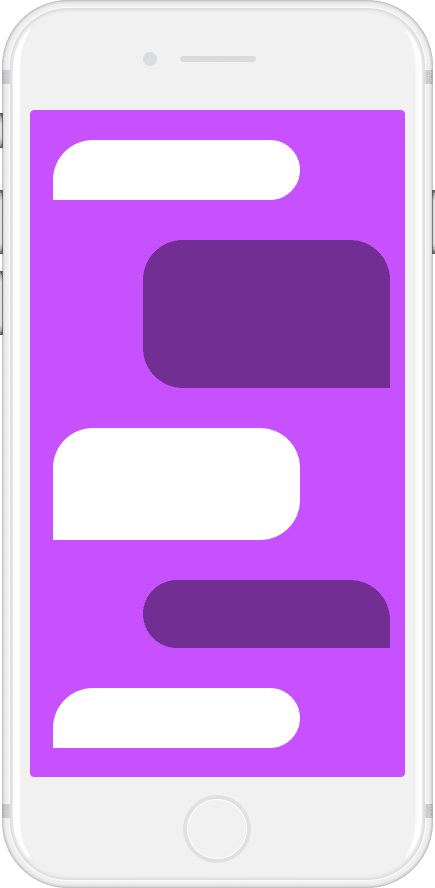 Ready For A New Website?
If you are ready to use our website design and development services, or have questions for us, please use the form below! Alternatively, you can call us at (919) 444 8185.