Our Story
Snazzy Solutions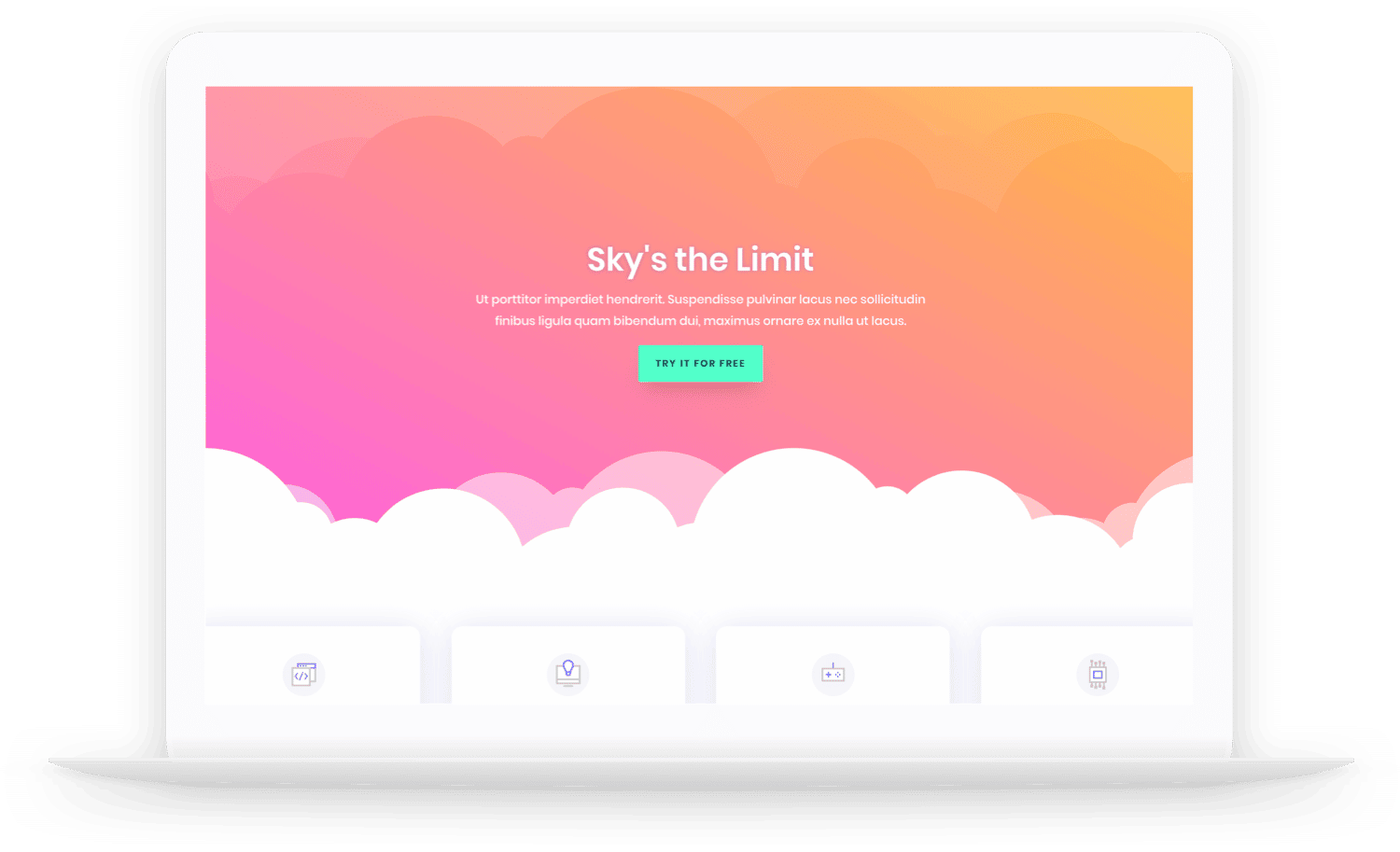 Our Approach to Web Development is centered around not just the end users experience, but also your …
Profits, Image, and Satisfaction. Here at Snazzy Solutions, we make sure every email gets a response, and every user a smile. We hire friendly humans, not robots. (Our lawyers advised we should mention we do not discriminate against robots, all are welcome here.)
We do so much more than web development so that you don't need to manage different agencies and numbers. One number to rule them all. Goto "Our Value" to see what we can do for you!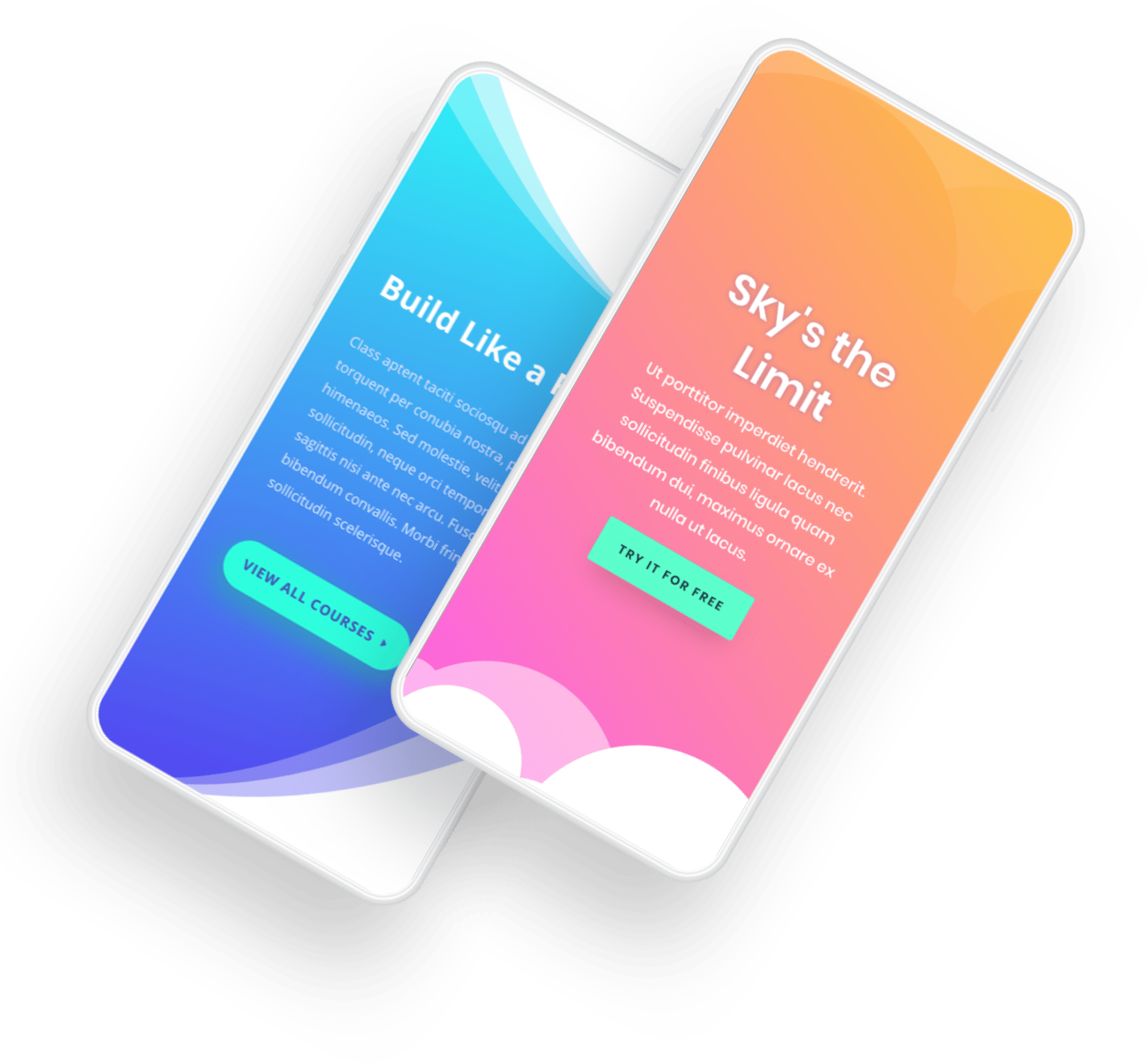 Our Beliefs
Please click below to learn more about our core values!
Diligence
We take safety serious; With automatic backups, and manual updates, we make sure your website will always be up and safe. We don't edit live, we test on private servers, and push updates only when users are least likely to connect.
Education
We don't want you to overpay and regret partnering with us. We make sure you understand everything we do for you. We go over all details, action plans, and tools we provide don't be afraid to call us for any reason, we provide up to 5 hours of support each month at no additional cost!
Customer Success
We want everyone to be Happy, your clients, your staff, and YOU! We take the time to make sure you are happy with our services, we encourage and appreciate all types of feedback!