Our Work
Full Website Services
7 Days Cleaning
all around redesign
Logo Design
Website Design
Unique Aesthetic
Calendar Scheduling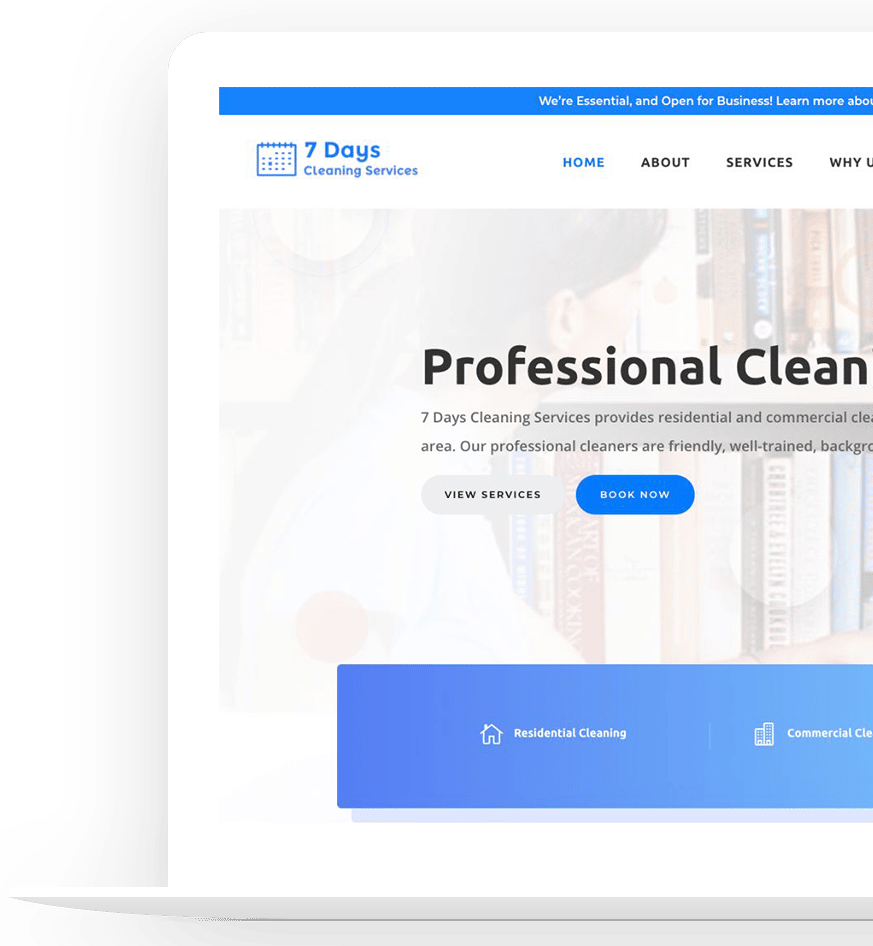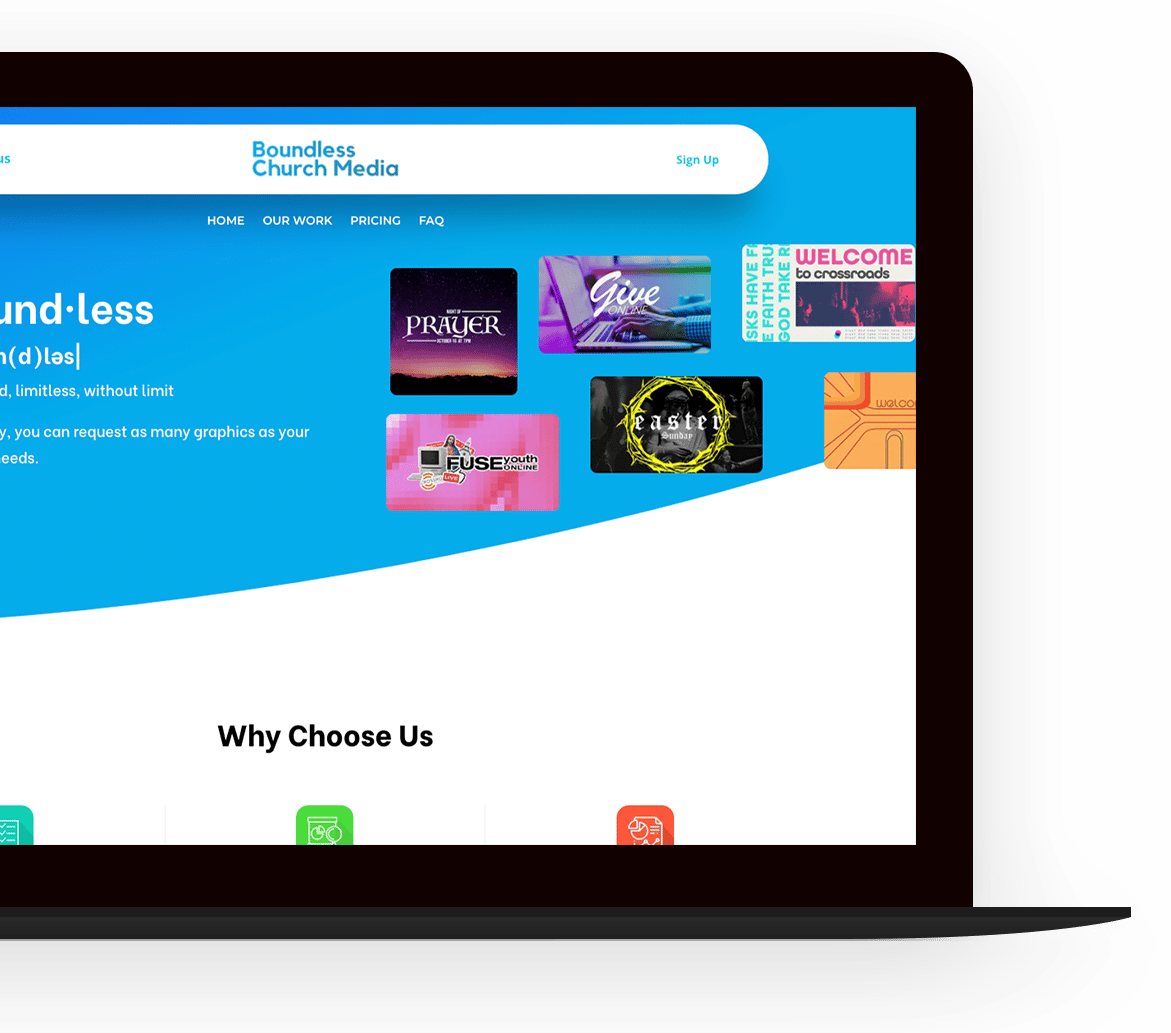 Boundless Church Media
website design
Website Design
Unique Aesthetic
Custom Photo Gallery

Let's Juicing
website design
Website Design (Still in works)
eCommerce Website
Graphic Design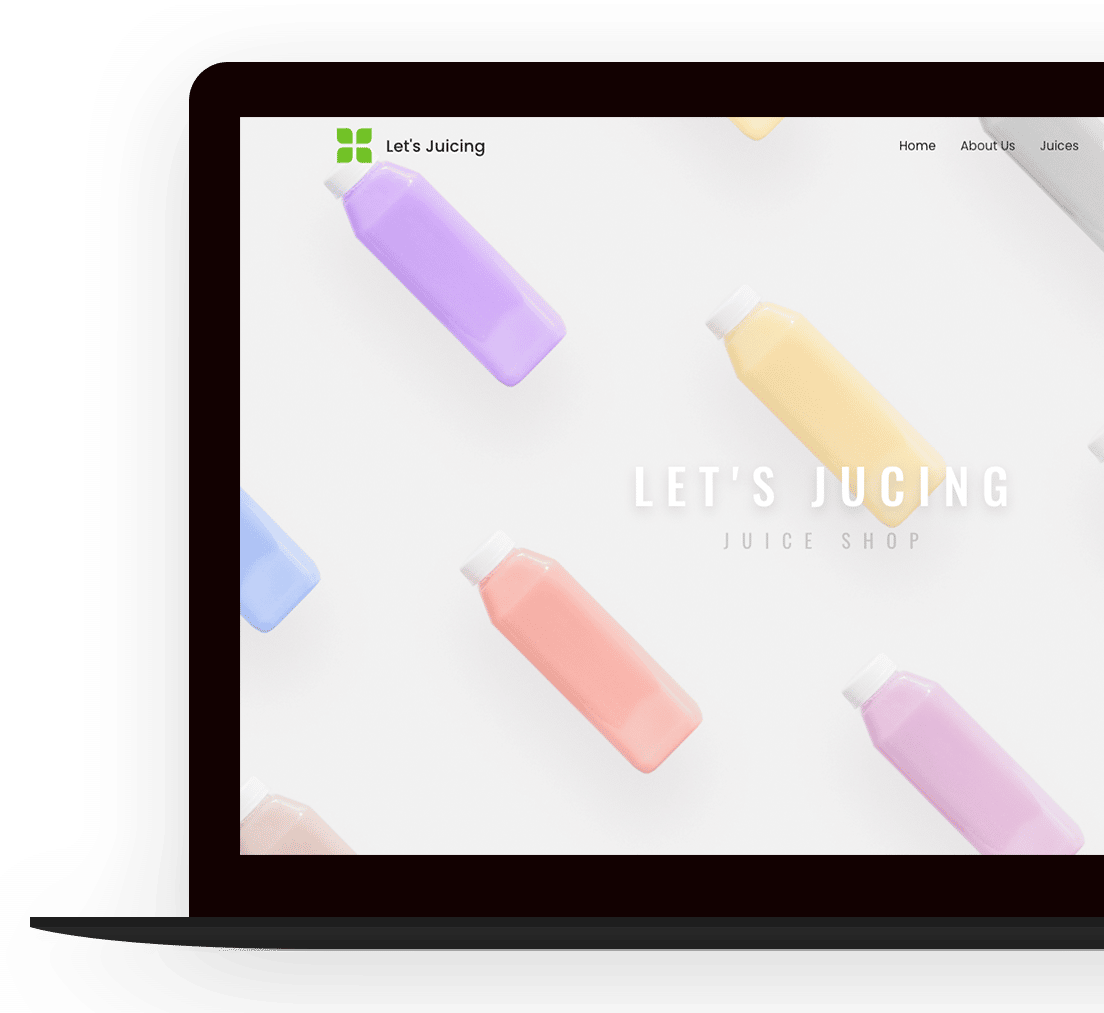 Shopify is a complete eCommerce platform that lets you start, grow, and manage a business.

WordPress is an online, open source website creation tool written in PHP. But in non-geek speak, it's probably the most powerful blogging and website content management system (or CMS) in existence today.

Magento is a large open source CMS that gives an opportunity to expand business operations in the e-commerce world.