WEBSITE DESIGN & DEVELOPMENT SERVICES
Snazzy Solutions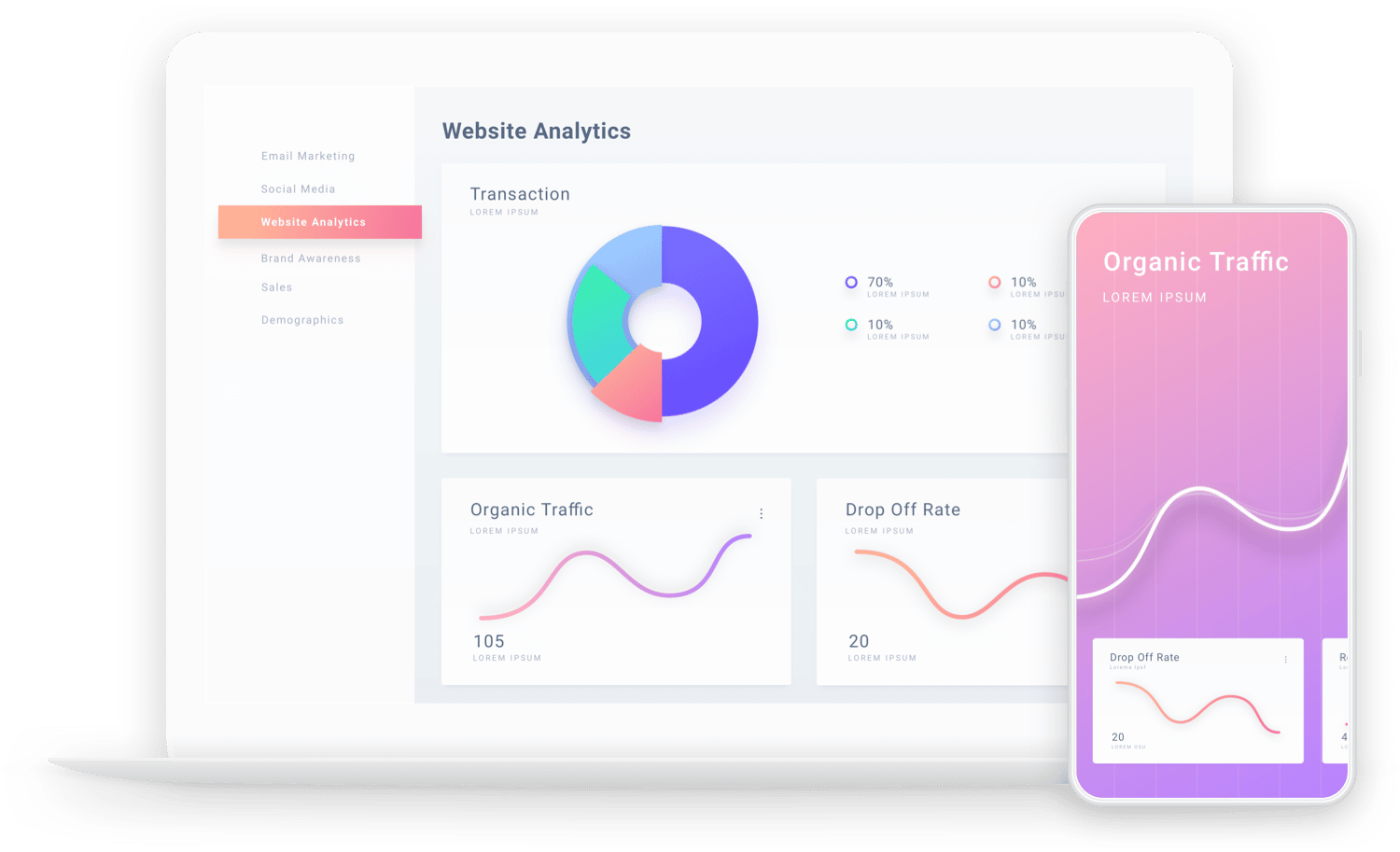 Websites that Convert!
From Custom WordPress website development to eCommerce websites built with Shopify, Magento, WooCommerce and BigCommerce engines. Our website designs focus on turning visits into leads. We'll help you online, AND offline. We are a Website Design & Development agnecy based in Raleigh, NC and we provide services worldwide!
We'll Show You How It's Done
We give a personalized experience, we don't upsell services you don't need, and we build websites that match you and your clients needs. Our websites are fast, reliable, and AFFORDABLE. Click the button below for a free consultation!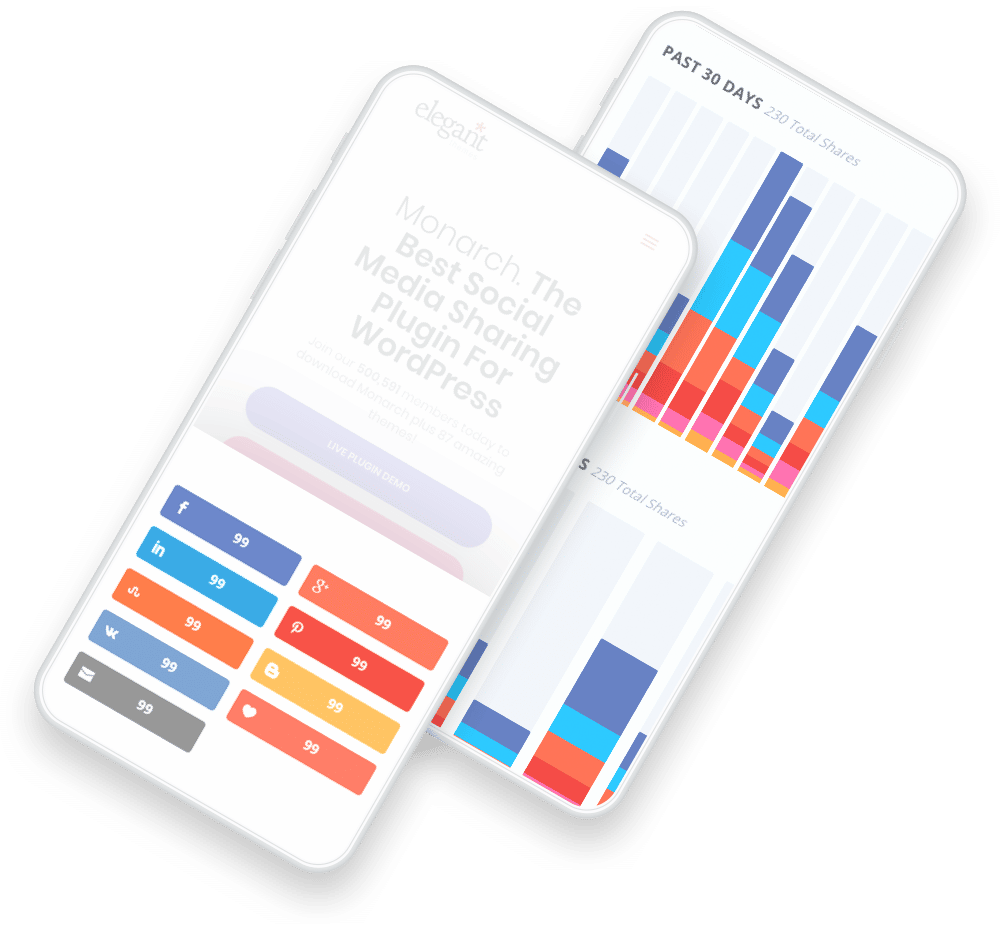 We ACTUALLY want to help you succeed
At Snazzy Solutions providing value is our Passion. With analytics and backend connections, we give detailed data and advice so you can connect better to your current, and future clients. Conversion rates will never be higher!

Shopify is a complete eCommerce platform that lets you start, grow, and manage a business.

WordPress is an online, open source website creation tool written in PHP. But in non-geek speak, it's probably the most powerful blogging and website content management system (or CMS) in existence today.
With our website development skills, we can build powerful systems for your website! (Video Libraries, Courses, Car Rentals, Membership Websites, Bookings, and more!)