design / build / optimize / host / Support
Full Website Services
Advanced Statistics!
Not only do we build websites, but we also integrate with popular platforms to give you the BEST statistics of the viewers of your website.  The better you know your audience, the more effective advertising can be.
We'll Show You How It's Done
We give a personalized experience, we don't upsell services you don't need, and we will always prioritize your needs. Our websites are fast, reliable, and AFFORDABLE, after you work with us, you won't want to go back!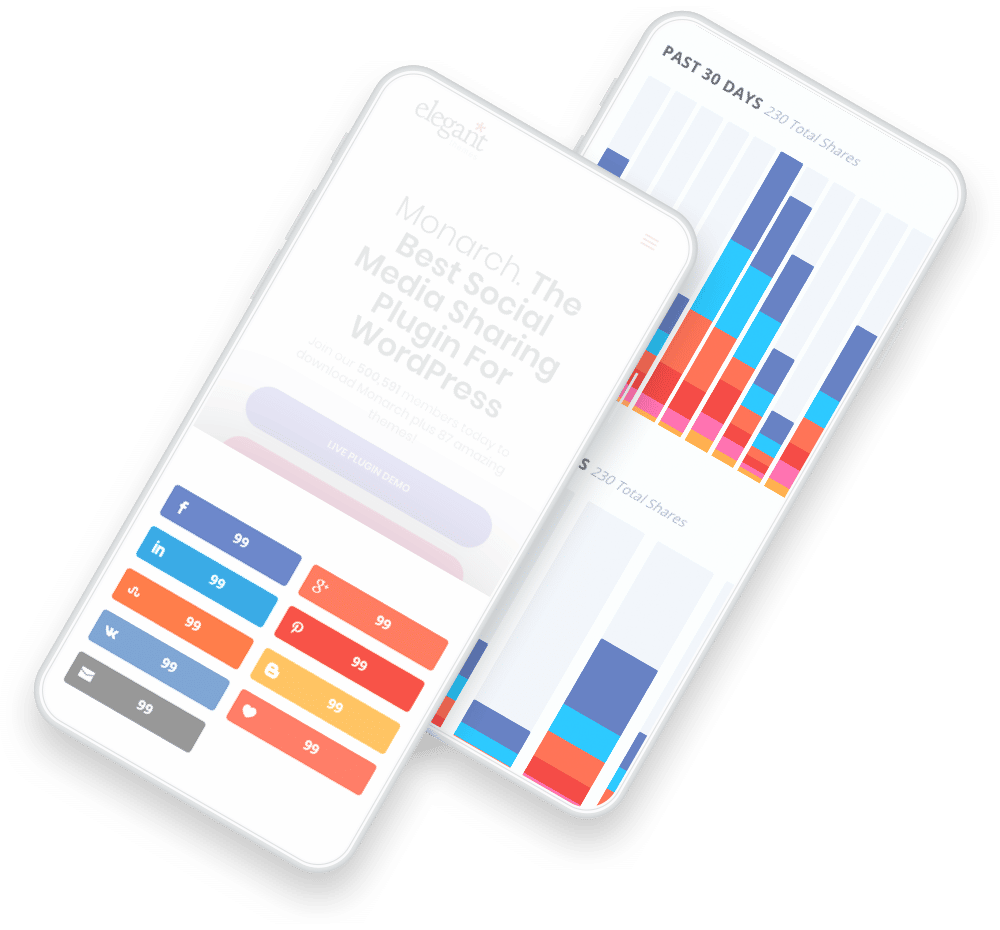 We ACTUALLY want to help you succeed
At Snazzy Solutions providing value is our Passion. With analytics and backend connections, we give detailed data and advice so you can connect better to your current, and future clients. Conversion rates will never be higher!
Shopify is a complete eCommerce platform that lets you start, grow, and manage a business.
WordPress is an online, open source website creation tool written in PHP. But in non-geek speak, it's probably the most powerful blogging and website content management system (or CMS) in existence today.
Magento is a large open source CMS that gives an opportunity to expand business operations in the e-commerce world.