Our Services
Website Design, Development and much more!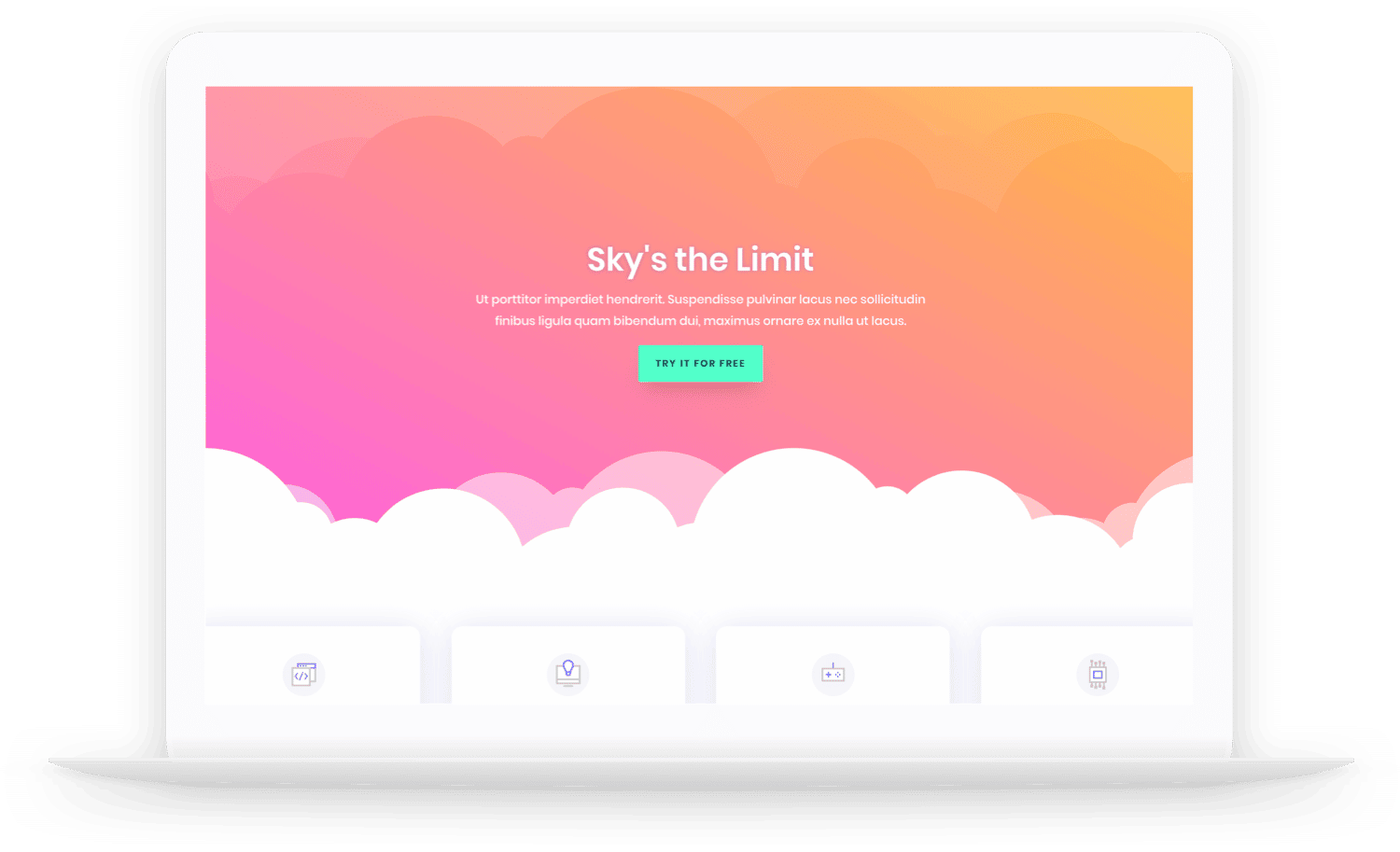 Websites that Convert!
From Custom WordPress website development to eCommerce websites built with Shopify, Magento, WooCommerce and BigCommerce engines. Our website designs focus on turning visits into leads. We'll help you online, AND offline. We are a Website Design & Development agnecy based in Raleigh, NC and we provide services worldwide!
Want to Build your Online Presence?
It's not the 1990's anymore! Consumers are moving more and more online. Most businesses are found from an online search rather than print media.
Are your customers finding you, or your competition online? Snazzy Solutions is here to help you get found! With a variety of marketing tactics, we can set you up for success!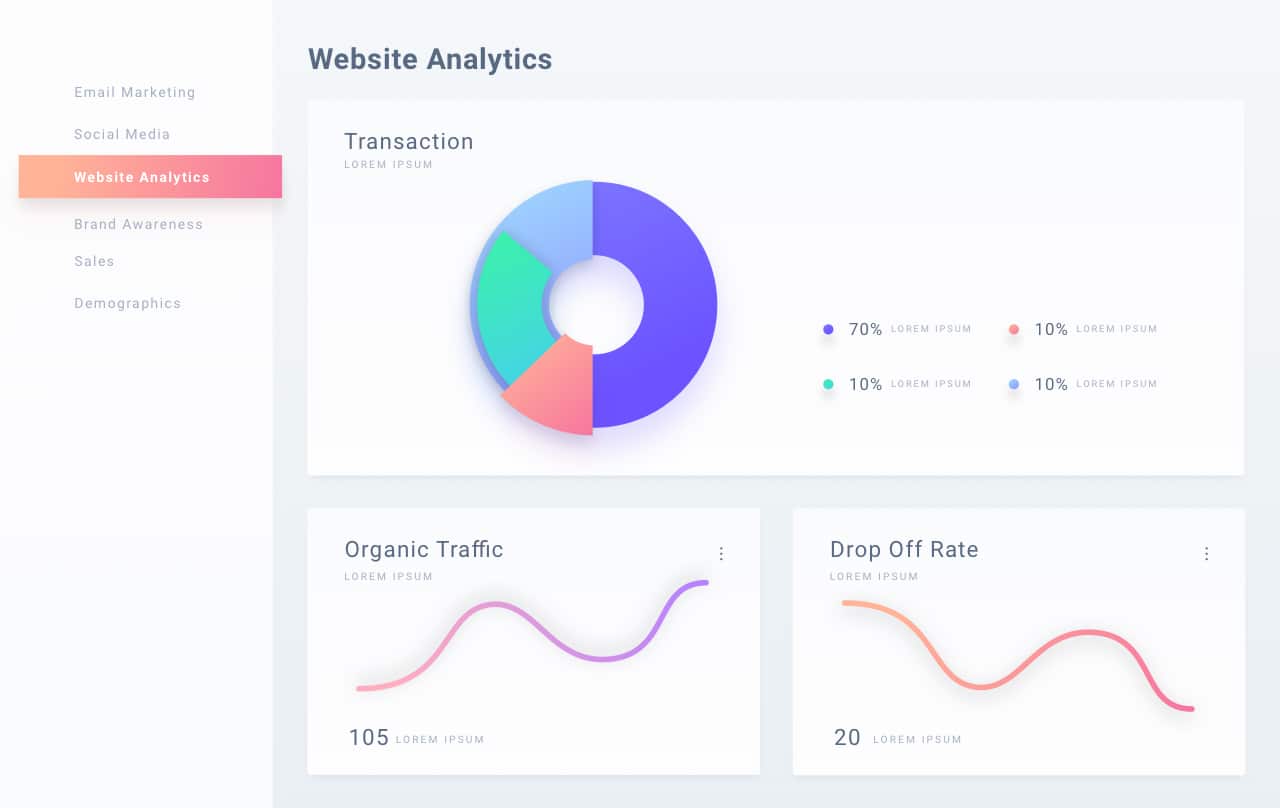 The Internet Can Be Overwhelming. The Good News Is, we can do a lot.
Learn More
We build Beautiful, Fast, and Responsive websites with your clients and staff in mind. We are constantly improving and adapting to the industry.
Search Engine Optimization
Learn More
Unlike other platforms automatic SEO, we make sure the front end is just as good as the back, and optimize your Google/Bing Listings, Guaranteeing you higher rankings!
Learn More
With intuitive email capturing methods, we make it easier for you to connect with clients and keep them updated with high conversions!
Learn More
We utilize advanced tracking tools to learn more about your audience, we integrate with many platforms so you can see detailed information.
Learn More
Want to start selling online? Want to give your existing customers a better online experience? We offer Customer Loyalty Programs, Gift Cards, and more!
Learn More
Our software can integrate into many social media platforms to further connect to your clients increasing conversions.
Learn More
Our websites have advanced attack protection and have backups done and encrypted every day. Your security is important to us!
Learn More
Unlike our competitors, we take Customer Service serious, you will never have to wait days for responses, and we'll make sure you know what you're getting into, and how you can utilize our provided tools. Our phone lines are always open!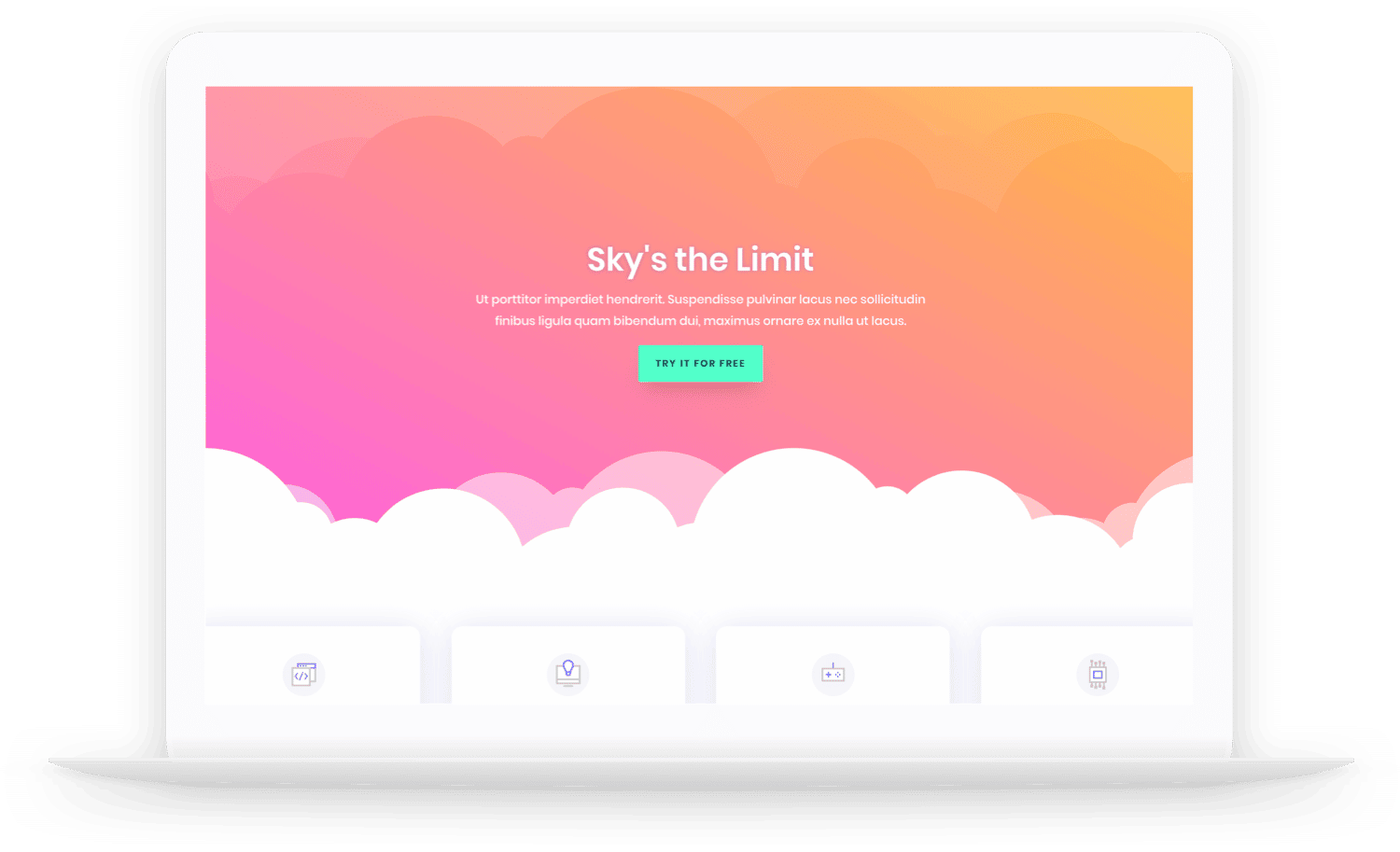 Need A Website?
We builds websites that help businesses thrive and grow! Our websites are designed to attract more visitors and convert them into customers. We use the best platforms and design trends to create sites that are not only visually appealing but also user-friendly and easy to navigate.